SEPTEMBER 13, 2023
Questions are a natural part of living. We have all had them. . .some insignificant and some life altering. The curiosity of how things work, how things fit together, what makes something the way it is are part and parcel to being a human being. Our next sermon series, "Big Questions" is an attempt to bring some definition to some of the questions that our church family has brought up on how to reconcile matters of God, the bible, culture and society.
Over the next several weeks, we will dive into questions dealing with theology, gender and sexuality, parenting, and cultural tensions. This series is designed to be a type of introduction to these topics as we work as a faith community to think well on these questions and in some cases. . .being ok with the answer "I don't know". Join us as we humbly process and shape answers to some of your big questions.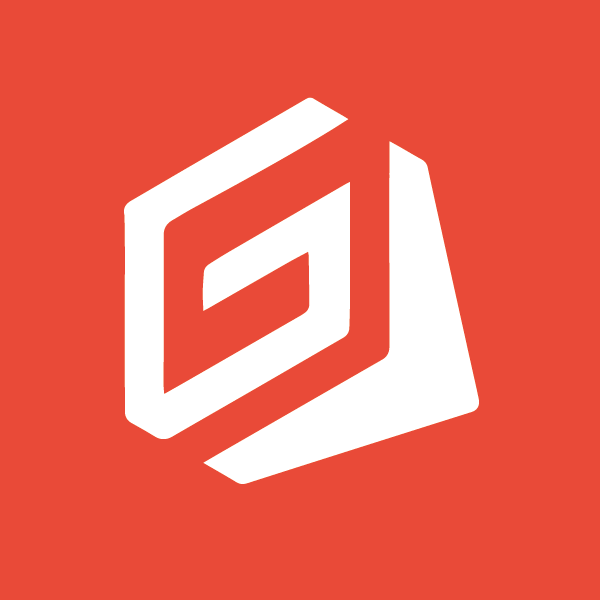 MEMORIAL SERVICE & RECEPTION ANNOUNCEMENTS
There will be a memorial service for Ron Philips this Saturday, September 16, 2023 at 11am at GracePointe Church, followed by a reception in Helm Hall.
There will be a memorial reception for Robert "Bob" Conger on Wednesday, September 20, 2023 at 1pm at GracePointe Church in Venue Rm.
There will be a memorial service for Doris Howard on Thursday, September 21, 2023 at 2pm at GracePointe Church, followed by a reception in Venue Rm.
There will be a memorial service for Russ Michaels on Saturday, October 7, 2023 at 1pm at GracePointe Church, followed by a reception in Helm Hall.
UPCOMING EVENTS & REGISTRATIONS
We don't want you to miss out. To see a list of what's happening at GracePointe, check out our Upcoming Events page! There's something for everyone to get excited about!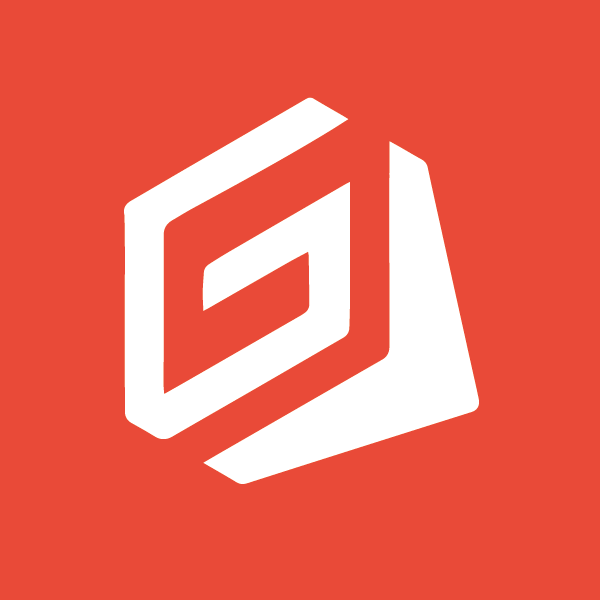 GLOBAL IMPACT
If you're interested in learning more about Home of Love and a chance to travel to India to see firsthand, the impact this organization is making in the lives of young girls –  join us in Venue Rm on SUN, Sept 24 at 12:15pm. We'll serve refreshments and provide more details about this unique opportunity! If you have questions, reach out to Steve Campbell.
GP KIDS
Breakout is our mid-week elementary ministry where we gather together and dig a little deeper into what it means to live for God. Join us for a fun time playing together, praying together, and studying God's word together!
You are invited to join us for a family friendly evening of fun! Get your family dressed up in their silly costumes and walk our parking lot to be greeted by friendly volunteers at their festively decorated trunks and collect candy. Join us inside for more fun with bounce houses, photo ops and more!
WOMEN'S MINISTRY
Do you have trouble thinking of words to say to God when you pray? Are you afraid some emotions are too intense to express to God? Do you reach the end of a day only to realize you haven't prayed at all? You're not alone. Prayer is the way we relate to God, but sometimes it's a struggle. Throughout God's Word, we encounter many voices who teach us how to pray.
We hope you will join us! For more info and to register for your workbook w/video access, click the button below.
Once again, GP Women's Ministry will be hosting an exciting IF:Local event with one goal in mind: DISCIPLE A GENERATION. IF exists to equip women with gospel-centered resources, events, and community so they may learn more about who God is and disciple other women right where they are.
JOIN THE PLANNING COMMITTEE!
Ladies, if you are interested in joining our team of volunteers who are planning and executing this event, please reach out directly to Kerri Michael: 503-869-2888.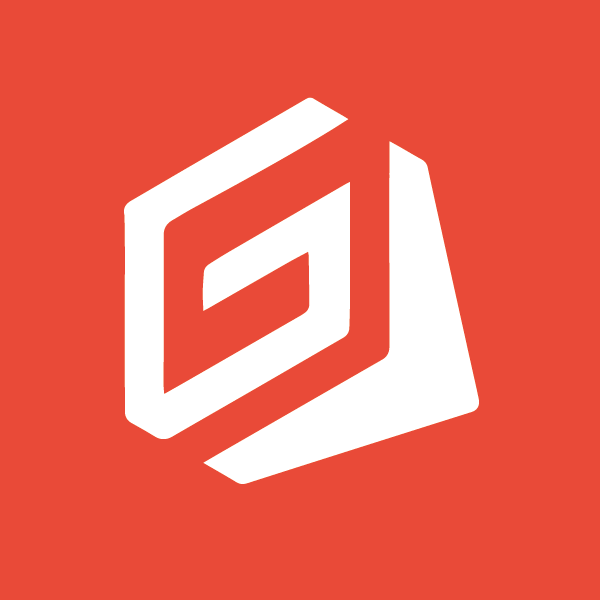 WE APPRECIATE YOUR GENEROUS CONTRIBUTIONS
Thank you GracePointe family for giving so freely of your time, talents and money to support our mission to make disciples that love God and love people, and our vision to eradicate hopelessness in Milwaukie and beyond with the relentless love of Jesus. 
Year-to-Date as of August 31st:
Giving $480,617
Spending $514,965
Deficit $34,348
For your convenience, we now have five different ways you can financially support the Mission and Vision of the church:
1) On our website: gpointe.com/give
2) Text any amount to 84321
3) Donate on Church Center or the Church Center app
4) Mail to: 10750 SE 42nd Ave, Milwaukie, OR 97222
5) Give in person Sunday mornings by using the offering boxes located behind the Worship Center and West Lobby